Your Prince of all Media would like your kindest assistance in determining 2012′s Hottest 12 (male and female categories). There'll be 20 contenders for each division and all you got to do is vote by adding your choices as a comment at the bottom of each blog entry. You're only allowed to choose and name your Top 6 – the 12 highest finalists will then complete the Hottest 12 for 2012 rankings (to be announced on Decembr 31, 2012)!
And with no further ado, here are the male contenders:
RYAN GOSLING
STEVEN GERRARD
PAULO AVELINO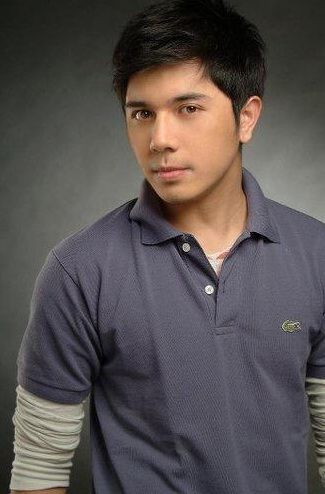 CHRIS BROWN
PRINCE HARRY
DAVID BECKHAM
GERALD ANDERSON
CORY MONTEITH
JOSH HUTCHERSON
JUSTIN BIEBER
DANIEL PADILLA
HENRY CAVILL
CHRIS PINE
ENRIQUE GIL
ZAC EFRON
JEAN DUJARDIN
ROBERT PATTINSON
XIAN LIM
CRISTIANO RONALDO
CHANNING TATUM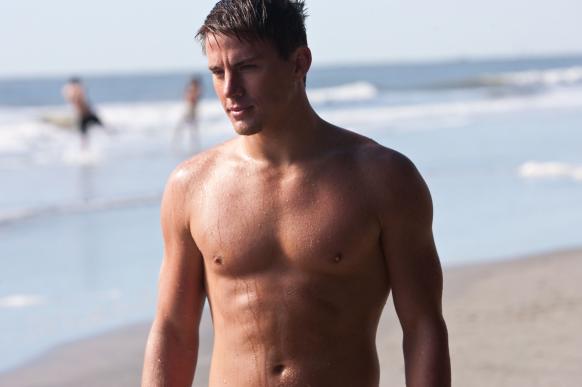 You're only allowed to choose 6 – I know it's difficult – but gotta be done
Spread the word!!!